WHAT YOU'LL MASTER INSIDE COURSE BY NUMBER
Find Your Perfect Course Idea
How to decide on the perfect course idea.
How to ensure you'll be successful by validating your idea easily.
How to use your blog to create the perfect course for your ideal reader.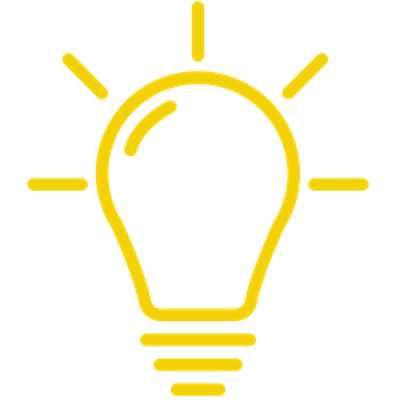 Creating Your Course Content
How much content does your course need?
Videos vs text vs guides? What is enough? How long does it need to be?
Where to create your course and what systems to avoid.
How much of your existing content you can repurpose and how to do it well.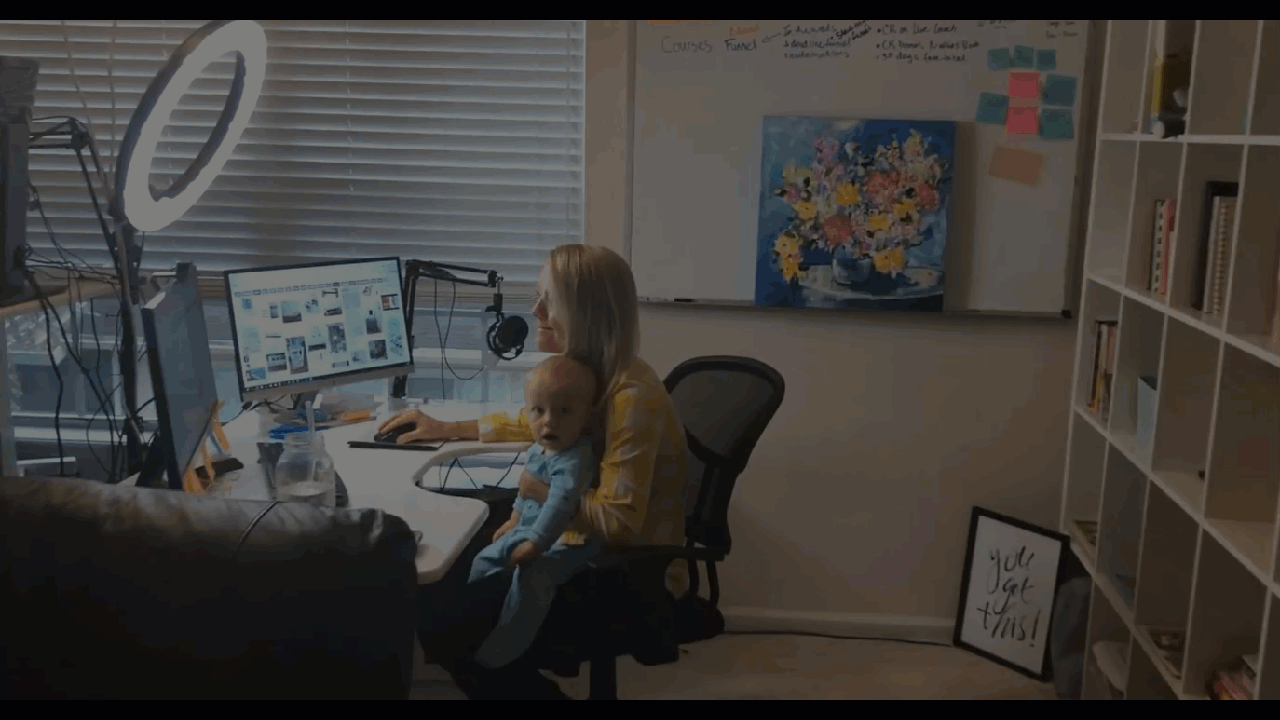 Software and the Techie Stuff
The inexpensive tools I use to create professional courses fast.
How to create and edit face and screen sharing videos.
I've refined this technique over the past few years and found the exact process that allows me to create and edit all the videos for my course in two days!
Pricing Your Course
Unconventional advice on pricing your product and what will personally work for you.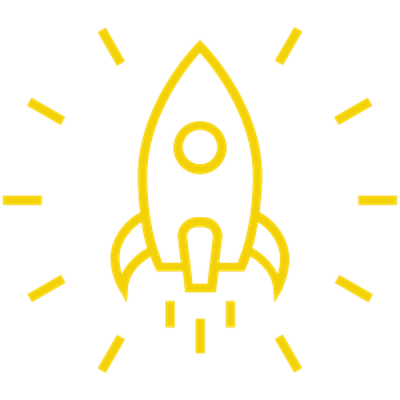 The Launch
How to prepare your readers and maximize your launch sales.
The essential, but easy, actions you must take to ensure a successful launch.
How to Increase Your Sales Easily
Valuable email sequences you must create to increase your conversions and delight your students.
Simple tips and tricks that you can implement today to start creating your course.
How to personalize your sales page and build instant trust with your reader.
The Evergreen Funnel
How to make passive income from your course without having to launch all the time.
I'll show you exactly how I've scaled my business from $100 days to $500+ days all without running launches or big promotions. The selling is done passively through automated funnels.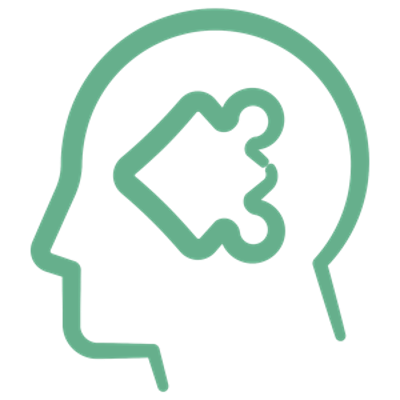 The Mindset Blocks
Creating a course that you will sell continuously to generate passive income takes dedication. I'll share with you what keeps me motivated and working hard when I feel like giving up.
You'll also learn how to stay confident and sell authentically.
I'll even hold you accountable and if you have a great launch or learn something unique, I'd be happy to feature your masterpiece!