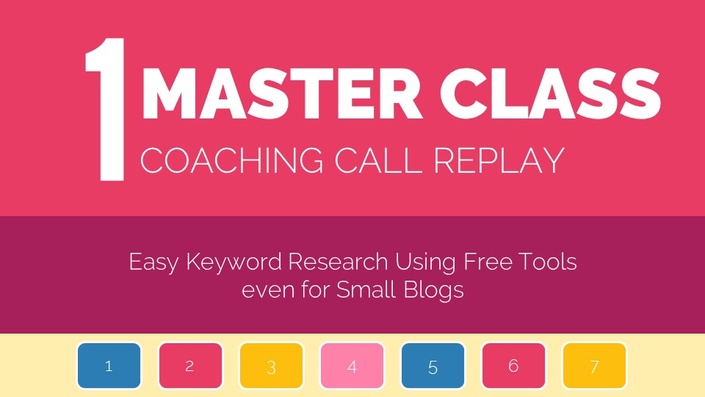 Coaching Call - Easy Keyword Research Using Free Tools
How to Find Keywords that even a Small Blog can Rank for
LESSON COVERED: HOW TO FIND KEYWORDS THAT YOUR BLOG WILL RANK FOR
How to find good keywords with high search volume and low competition
How to do keyword research using FREE and CHEAP tools
The 5 things you can control to improve your SEO rankings
How to rank on the first page even as a small blog
"SUPER VALUABLE AND NOT SOMETHING THAT I COULD GET ANYWHERE ELSE!"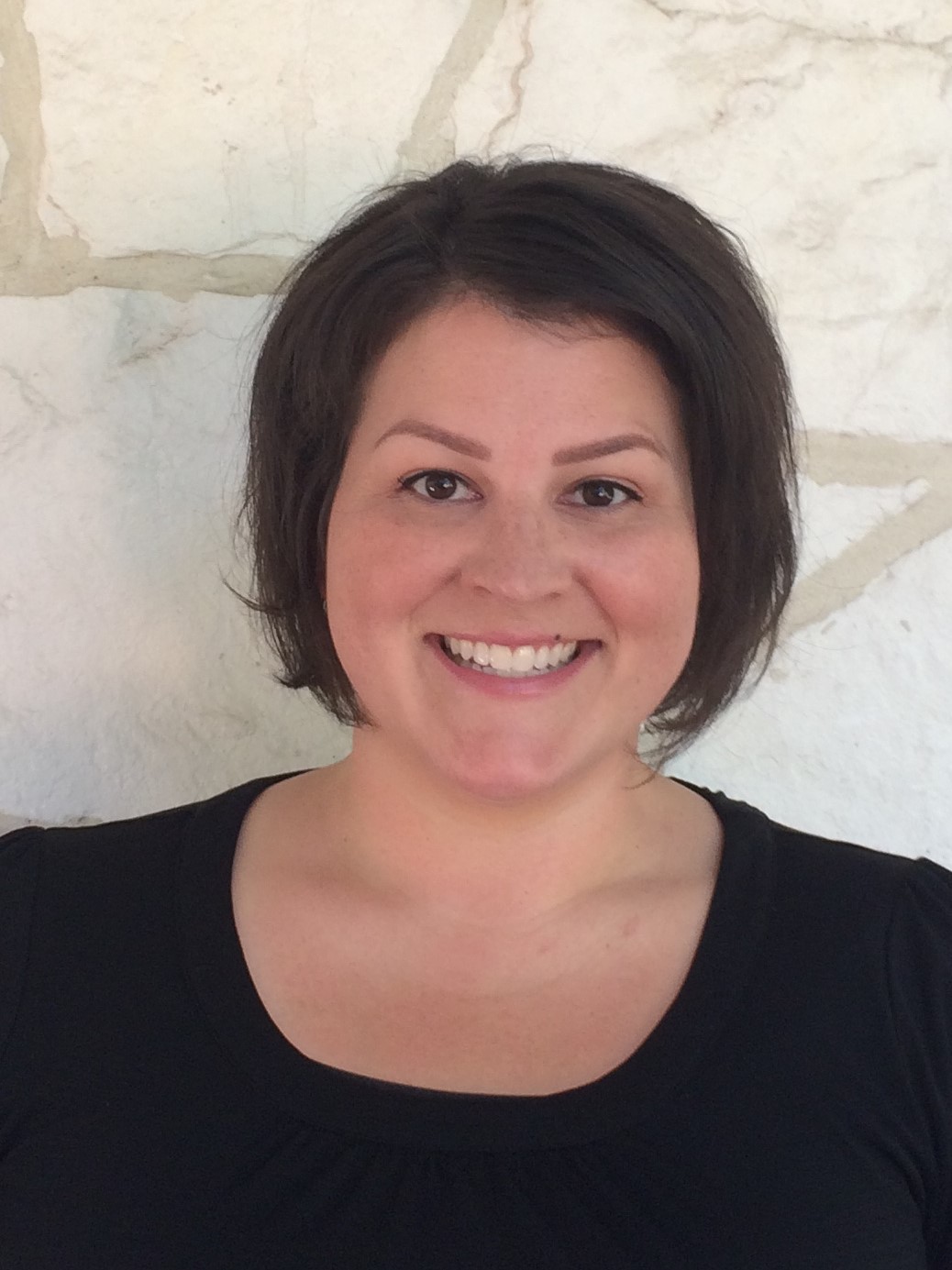 "The challenge and group call were beyond FABULOUS! Thank you!! The value I received from having a challenge extended to me with a deadline, accepting that challenge and then actually completing the challenge is worth so so much to me. And then you add on the value of that group call - I'm literally blown away. I love the smaller training sessions and cannot thank you enough for all of your hard work today. Super valuable and not something that I could get anywhere else!"
- Fran, activehappykid.com -Student on Live Coaching Call

"PS. Suzi, just wanted to let you know how much I loved the information in your January 'Keyword Research' coaching call. In several years of being online and trying to figure out keyword research for myself along the way, nothing I've found before has made it so simple and accessible. Thank you!!!" - Brigid Cappello
THIS COACHING CALL WAS GOLD!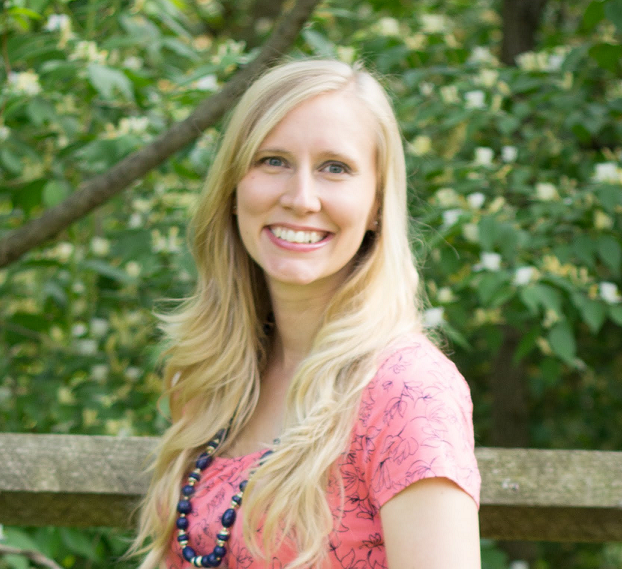 "I learned so much during this call! I loved that no question was too simple and that you took the time to answer everyone's questions. I don't often get the chance to get professional answers to my questions, so this coaching call was gold!"
- Melinda, Student on Live Coaching Call - unfrazzledmama.com
WHAT DO YOU GET?
Replay of 2.5 hours of live coaching
Over 100+ questions answered
How to do keyword research easily
Live demonstrations and tutorials
The best free tools I use to grow my blog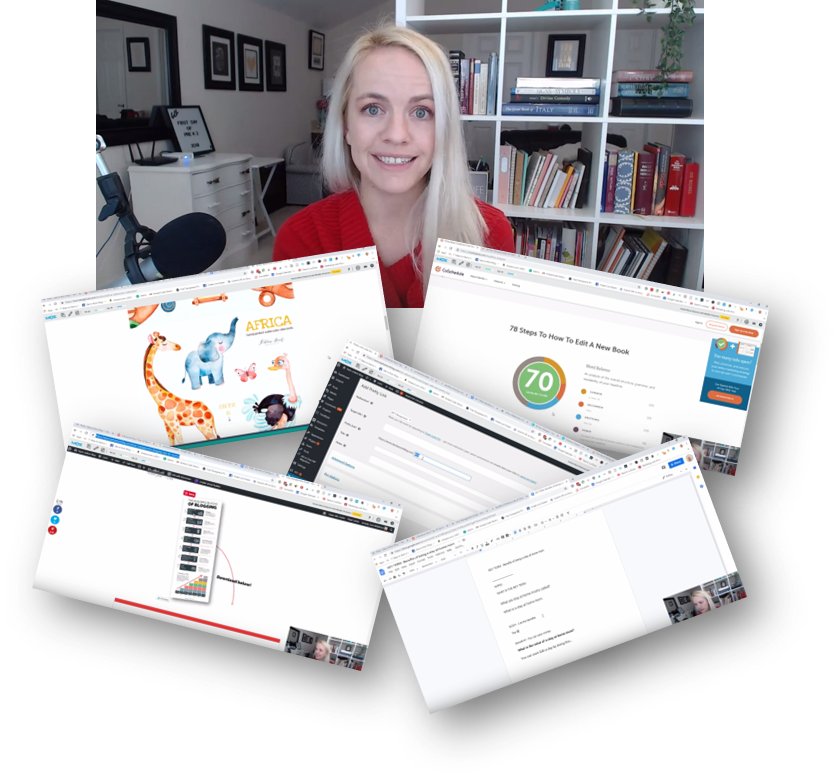 "THE GROUP COACHING CALL WAS AMAZING."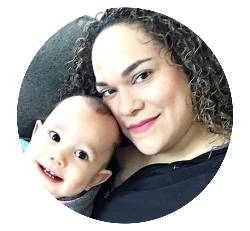 "First off THANK YOU SO MUCH!!!! The group coaching call was amazing. You gave so many nuggets and I learned so much. Thank you for your dedicated time. I would love future challenges and group calls. You are so gracious and thoughtful. Having a replay option is phenomenal as there are parts I want to go back to. So thank you for that too. YOU ROCK!!! "
- Lisa, YourMomVillage.com - Student on Live Coaching Call
JUST A FEW OF THE QUESTIONS COVERED IN THE COACHING CALL
What paid tools do you use?
How do you grow your Pinterest?
How do you structure your day or week?
What is the key to high converting rates?
What are the best freebies to start with?
Where do you write your blog drafts?
How many courses would you take at a time?
Where can I get more stock photos for my blog?
How do you know if a post is doing well or not?
What's your best resource for catchy blog titles?
How long does it take to make a full-time income?
How do you research actual content for your posts?
What way do you find is the best way to earn income?
How to identify SEO keywords for the content of your blog?
Do you have any tips for getting started with guest posting?
Are the paid tools that are insanely expensive worth it to you?
Have you ever used PLR content for your blog and is it worth it?
Where do you begin when you're just starting to build an email list?
Any tips on how to get backlinks?
I'm launching my blog next month, what should I focus on over the next 6 months?
What is your advice for a very niched down blog that can only get so many viewers?
How do you stay motivated and keep going when you feel discouraged or like nothing is working?
While your blog is still new (about a month) and you're still learning, how often would you post?
When is the best time to start selling an ebook? Is there a certain number of subscribers you need?
How much time do you spend researching a post?
What tips/plugins/tools do you recommend for image compression and improving your site loading speed?
What if your niche is very small? Homeschooling autistic children doesn't really have terms that "rank".
How do you figure out what is the most important way to spend your time?
If you feel you're doing all the right things, but you're not seeing results, how would you diagnose how to proceed?
On average how long does it take you to write a blog post, edit it, publish it, create a Pinterest image, and work on SEO?
I have a few blog posts that are starting to take off. What's a good way to monetize a post with no affiliate links?
Should we guest post when we're still trying to add content to your own site? How many articles to do i need to have on my site before i should start guest posting?
"I ABSOLUTELY LOVE BEING IN A SMALLER GROUP OF SERIOUS BLOGGERS."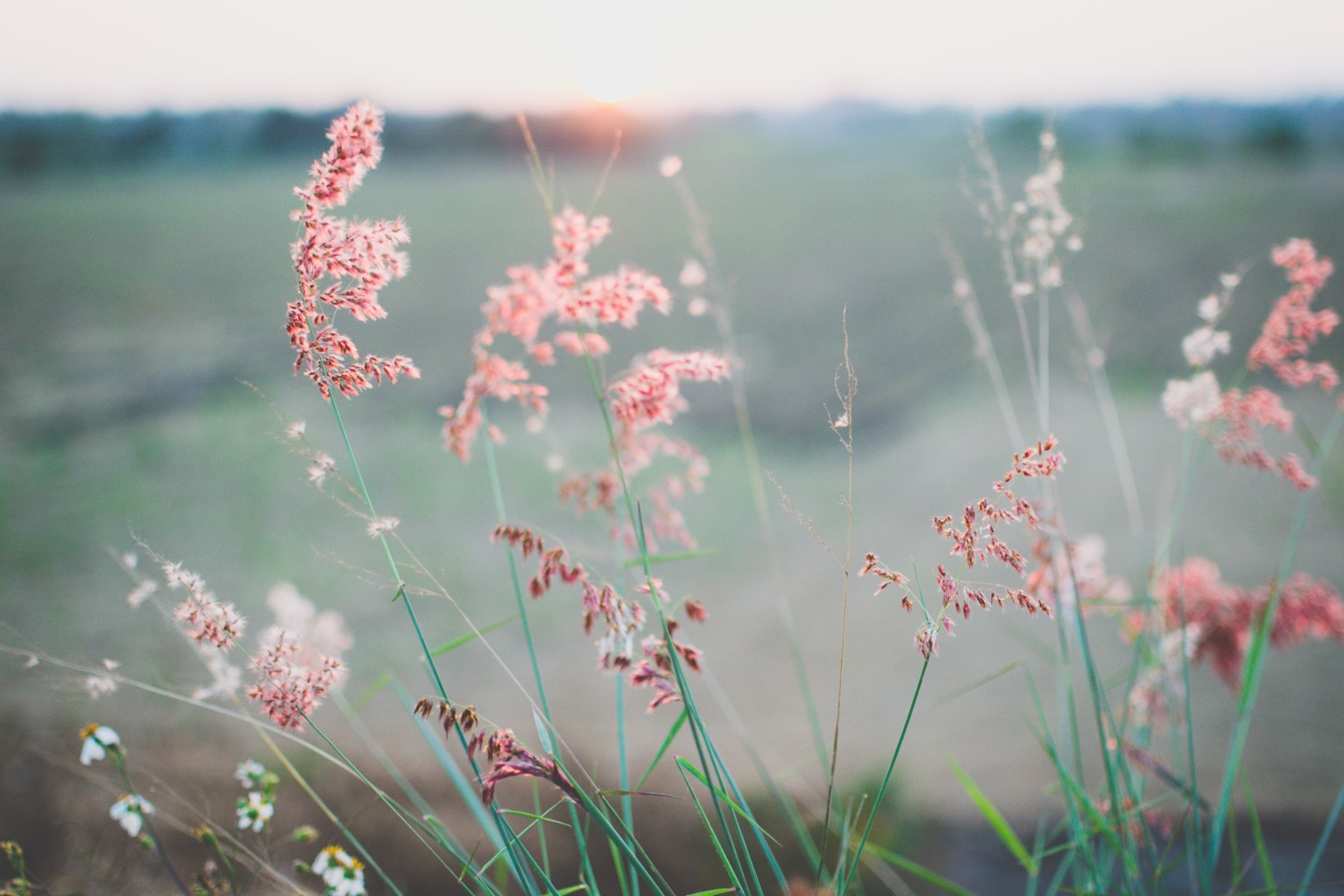 "Thank you so much for providing this opportunity. I absolutely love being in a smaller group of serious bloggers. And I am grateful for the replay. I have found your coaching to be so helpful. I loved this challenge. Not only did it give me a solid task to help me grow but it also provided the opportunity for more personalized coaching with I greatly appreciate. Thank you so much for your time and talent."
- Ann, Student on Live Coaching Call
Your Instructor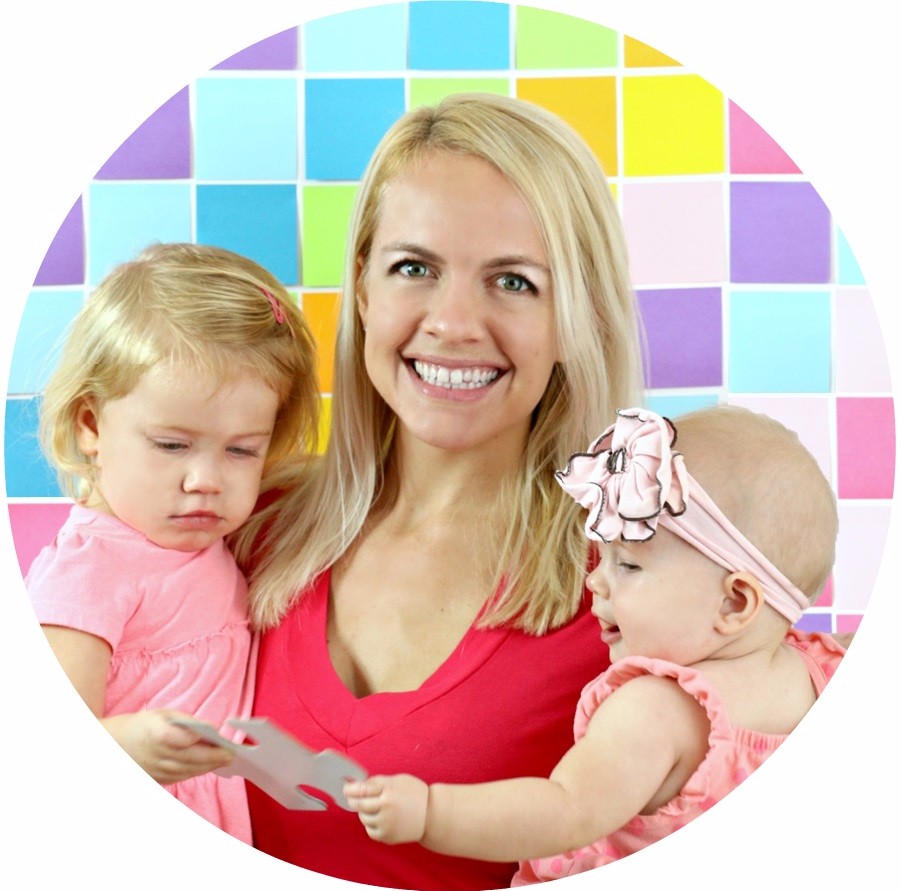 I am a mom to two beautiful little girls, a little baby boy and the wife to a wonderful man. After becoming a stay at home mom and leaving my engineering job, I turned to blogging as a creative outlet. It has been the best decision ever! I've been able to grow my blog to over $20,000 per month and I want to teach you how to do it too!
" FULL OF AWESOME, INVALUABLE INFORMATION."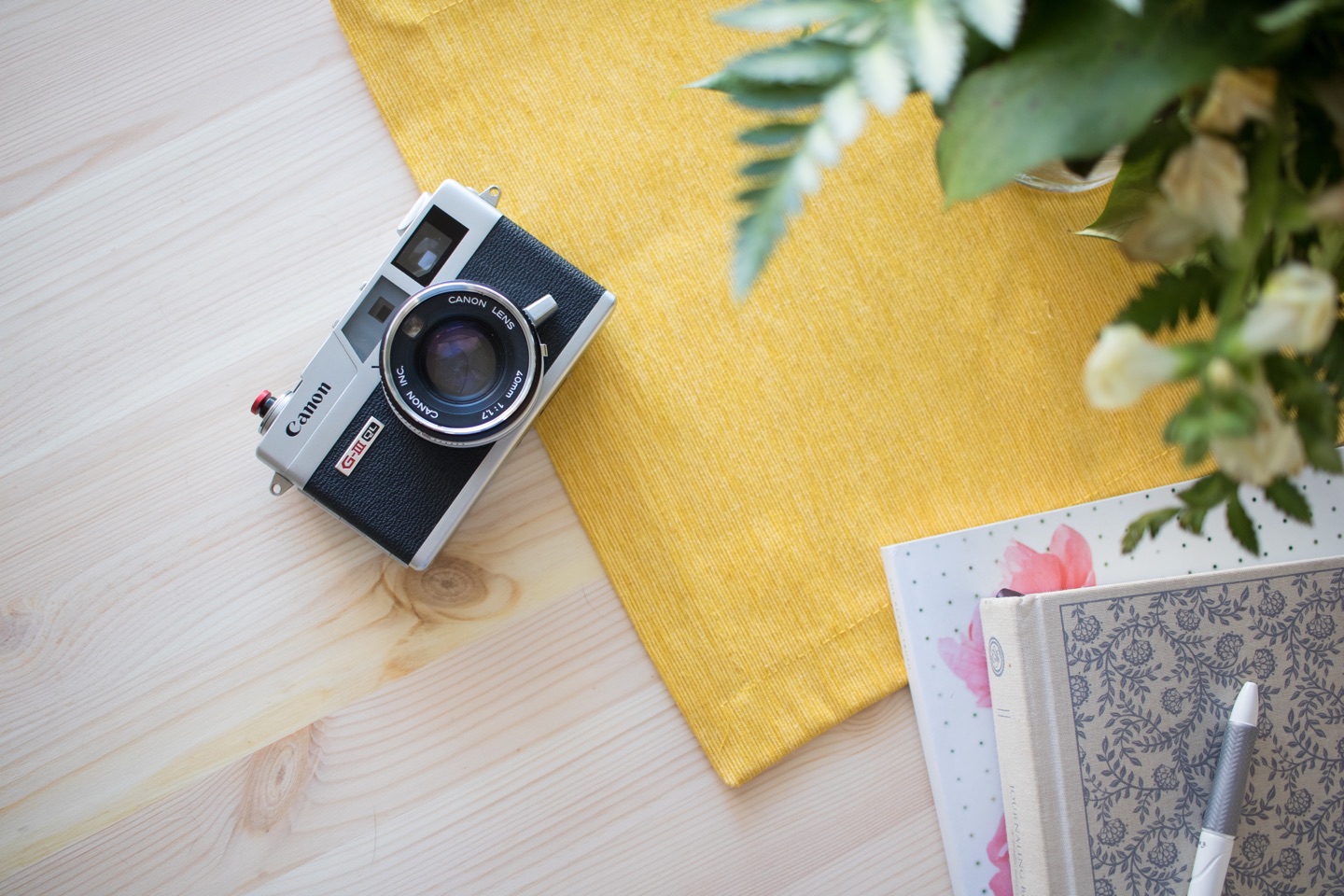 "I was on your coaching call today and just wanted to say thank you - it was full of awesome, invaluable information. You're very generous with everything you share. I also like your matter of fact approach and how you focus on the tech aspects of getting posts working for you."
- Sylvia, Student on Live Coaching Call
"IT'S THE PERFECT WAY TO QUICKLY GET THINGS DONE "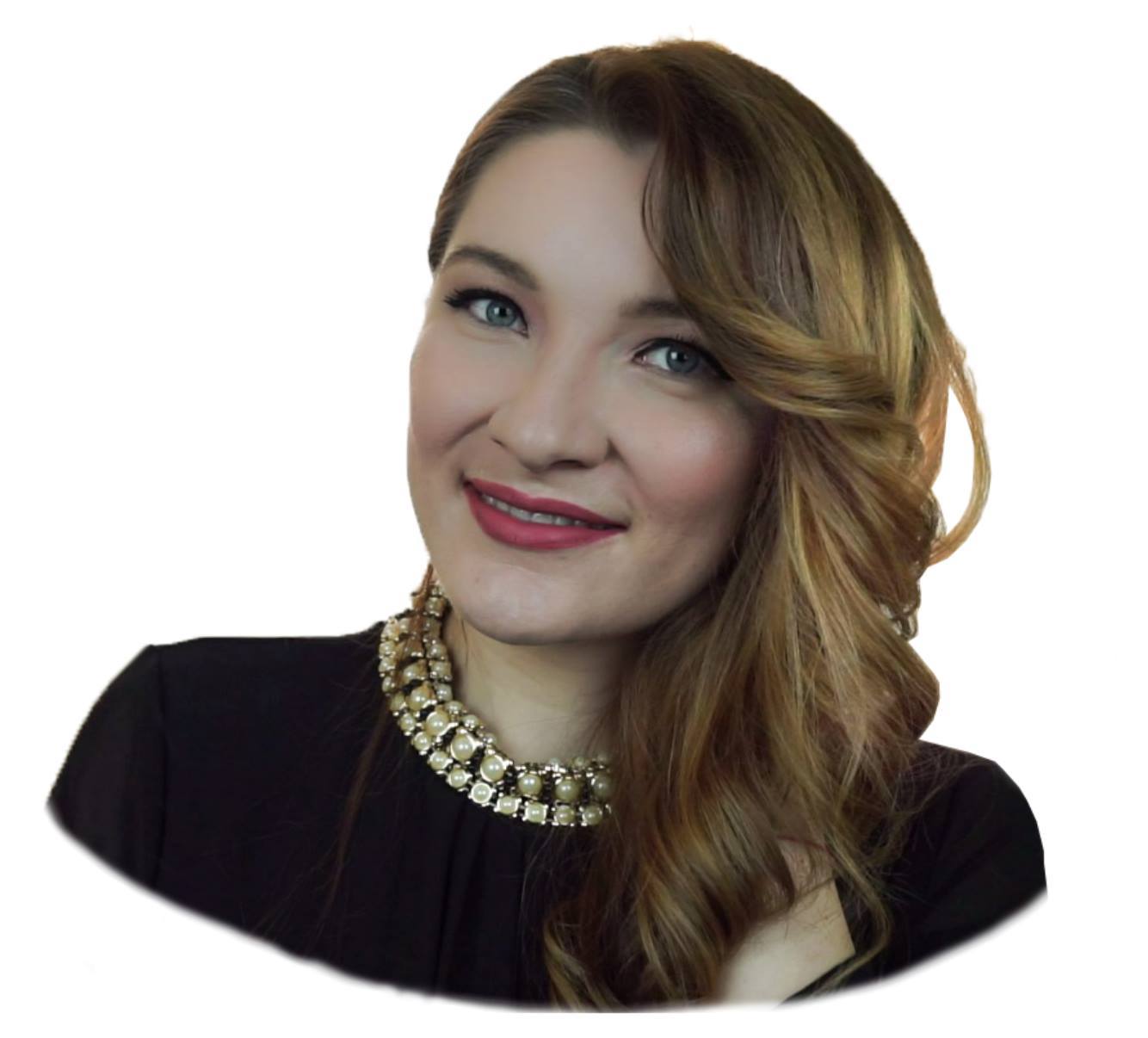 "I discovered Suzi about a year ago when I purchased her Blog by Number ebook and I followed her ever since! I enrolled in 9 of her courses (both free and paid) and I love everything she has to say and teach. All her FB lives are extremely educative, especially the Group Coaching Call - 2h24mins of extremely valuable information for bloggers who are just starting out and more. Her ideas are amazing and I love when she gives us homework! For me personally, it's the perfect way to quickly get things done. So, if you are a newbie blogger and you don't follow Suzi, you definitely need her courses in your life! Keep up the good work Suzi!"
- Kinga, Student on Live Coaching Call - kingascorner.com
Course Curriculum
Coaching Call
Available in days
days after you enroll
INFORMATION YOU PROVIDE IN THIS CALL IS EXTREMELY VALUABLE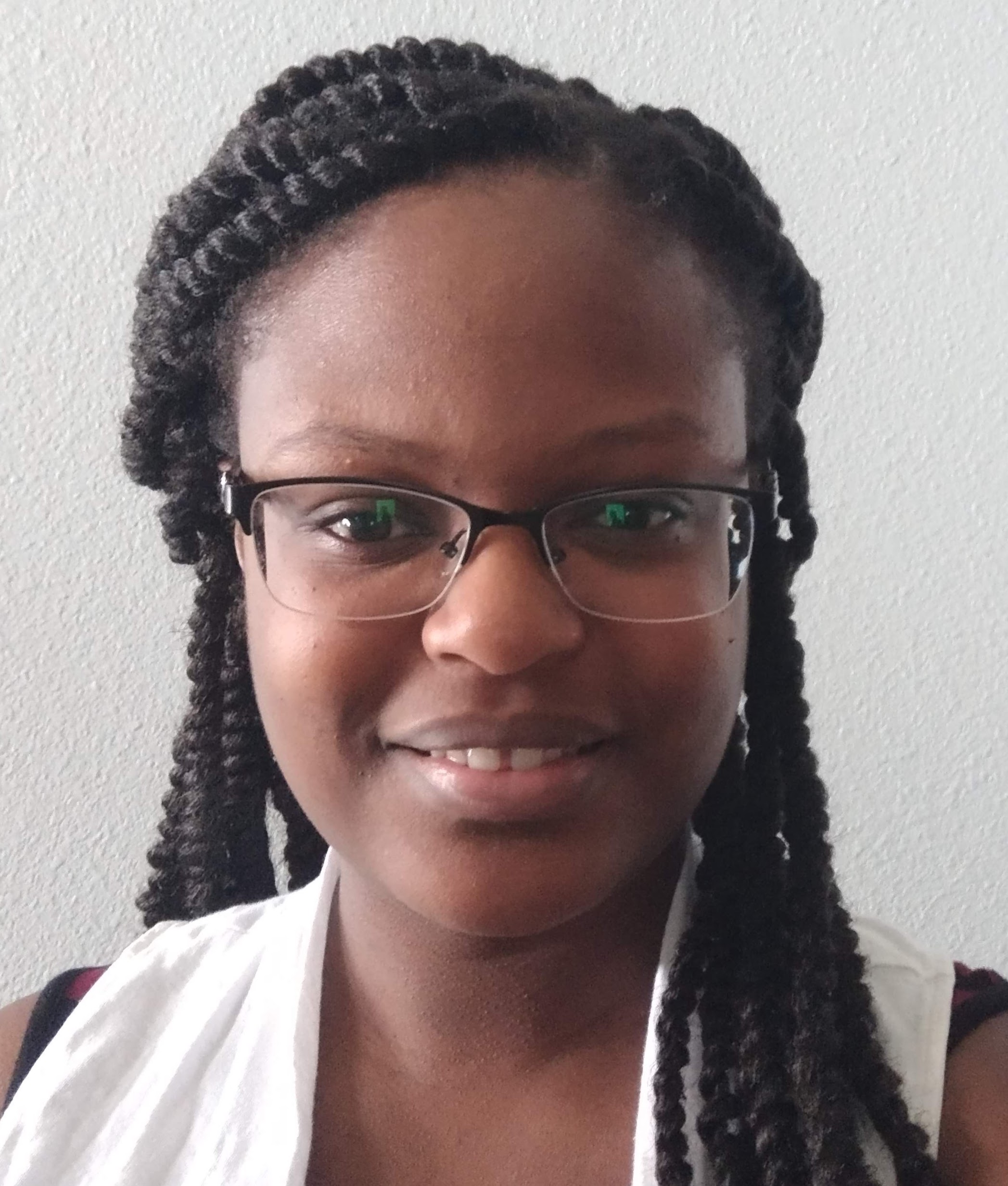 "You went above and beyond to answer questions and provided knowledge that I hadn't thought to ask. SEO is a difficult task. Paying someone for SEO help and buying tools can cost a fortune. The information you provide in this call is extremely valuable, thank you for that. For once I am actually looking forward to working on the SEO for my blog."
- Lydia, Student on Live Coaching Call - theeczemama.com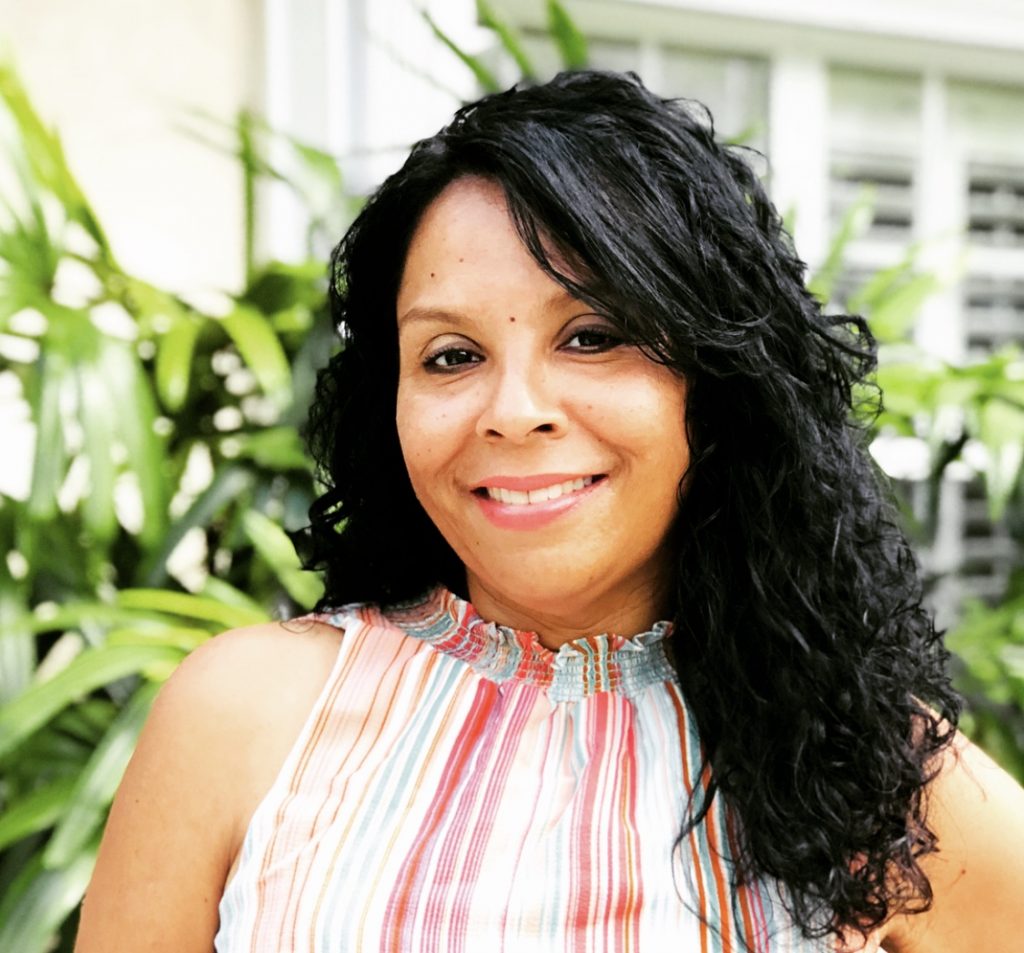 "I love learning from Suzi! The private coaching call was so rich with helpful resources and tips, not to mention the powerful strategy that she shared at the top of the call. Suzi's generosity and desire to serve is very refreshing. Thank you Suzi! You are an amazing mentor!"
- Brenda Rivas, Student on Live Coaching Call - shesonpurpose.com
Frequently Asked Questions
Does the content open or close?
The content is available after your purchase. It is completely self-paced - you decide when you start and when you finish.
How long do I have access to the content?
How does lifetime access sound? After enrolling, you have unlimited access to this course for as long as you like - across any and all devices you own.
What about refunds?
Since there is no way to unwatch the coaching call video, I am unable to offer refunds. If you are unsatisfied with your purchase, please send me an email so I can improve the content for the next call.
"I'M NOT SURE THERE ARE ANY OTHER SUCCESSFUL BLOGGERS OUT THERE AS GENEROUS AS YOU ARE ."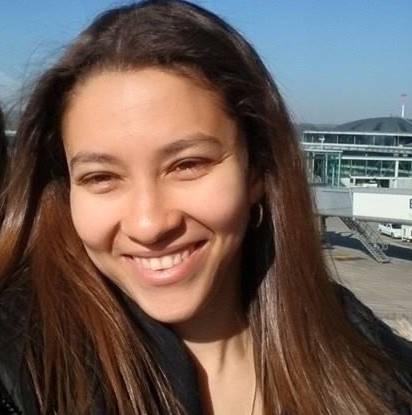 "Sandra here sending you biiiiig thank you for the coaching call. Having a much smaller group of really focused people is of much value. It must have been super exhausting for you, especially when some of the questions were similar. But you patiently answered them all. Awesome! I'm not sure there are any other successful bloggers out there as generous as you are. Thank you very much! Anyway, I totally admire you and your energy. I think the world should have more people like you. Thank you very much once again for all your help."
- Sandra, yUXer.com, Student on Live Coaching Call