Who Is This Course For?

The Blog by Number video course from Start a Mom Blog is designed for moms who want to start a blog.

It contains step by step video tutorials that are quick and easy to follow. A mom's time is limited, so the information is broken down into bite size lectures that can be easily completed during baby's nap time.
The course goes through the steps from starting a blog, to choosing the right domain name, to setting up a free theme, getting traffic, to the exact steps showing you how to make money with your blog.
What You Will Accomplish During This Course
Start from scratch and create a blog that looks professional and pretty by the end of the course. All without paying for an expensive theme. After completing the course you will have a post that can bring in money. And you will know how to get traffic to your blog. You can accomplish all of this in under 3 hours!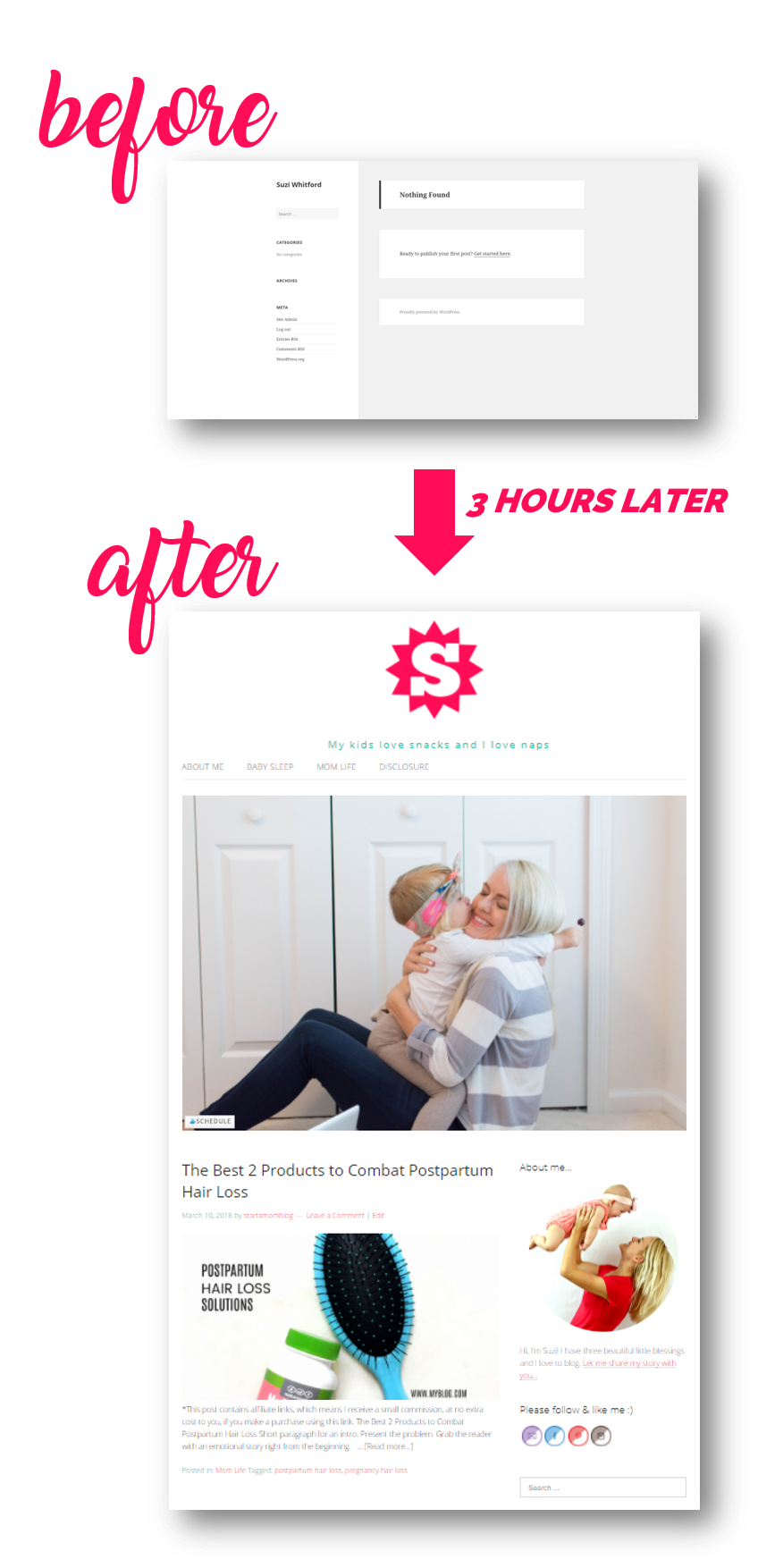 30+ Step by Step Tutorial Videos
I will hold your hand and guide you through every step. From editing images, to setting up your theme, to creating a favicon. (that little icon next to your blog name in the browser window) By the end of this course you will have a professional blog that already has a post that can bring in money.
Oh, and I have little motivational videos sprinkled throughout the course - to keep you motivated and energized!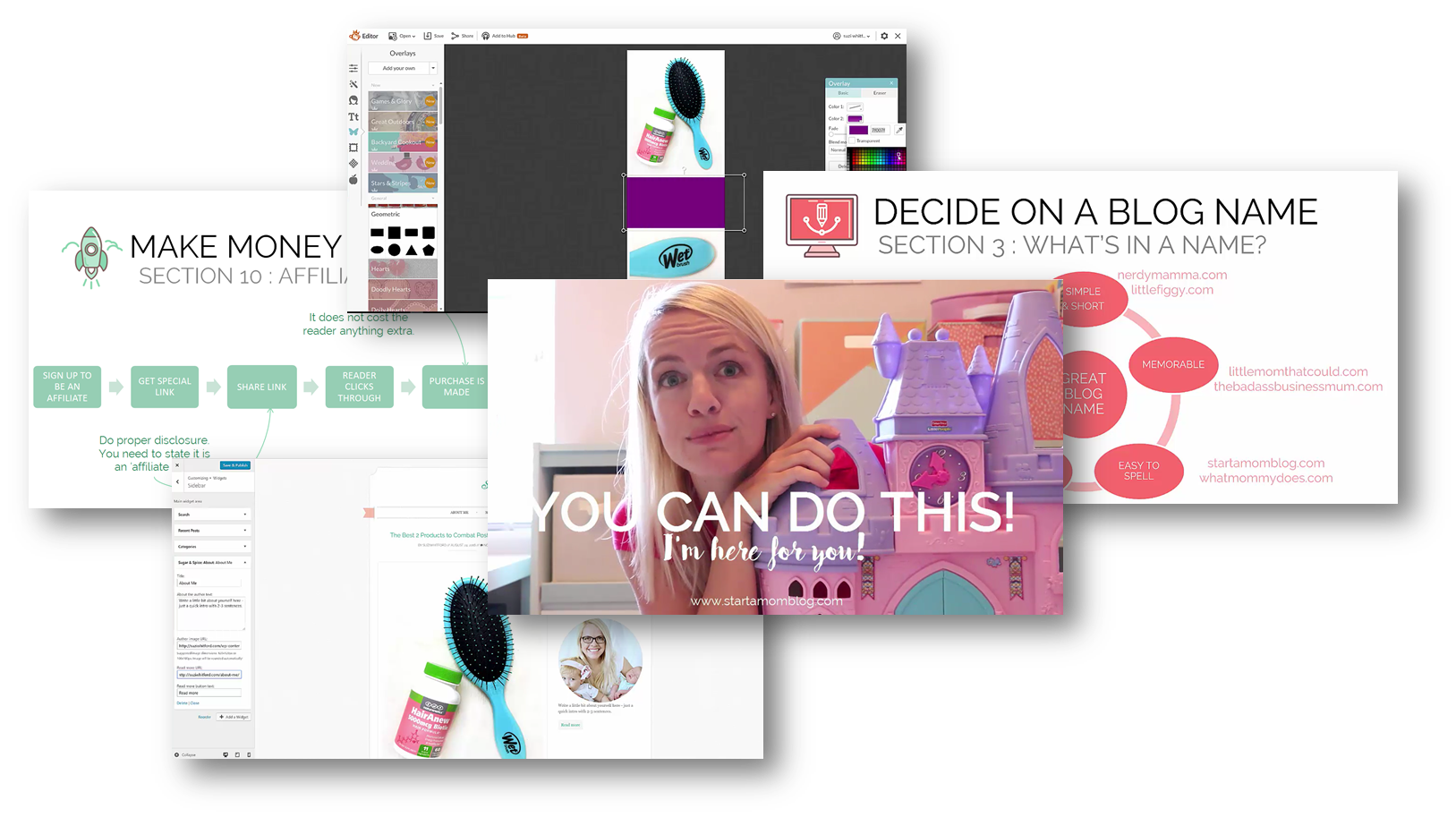 Learn How to Edit Pictures For Free
Find out how you can easily edit even your cell phone pictures to pop and look beautiful. You do not need special equipment or programs to create a clean and beautiful blog.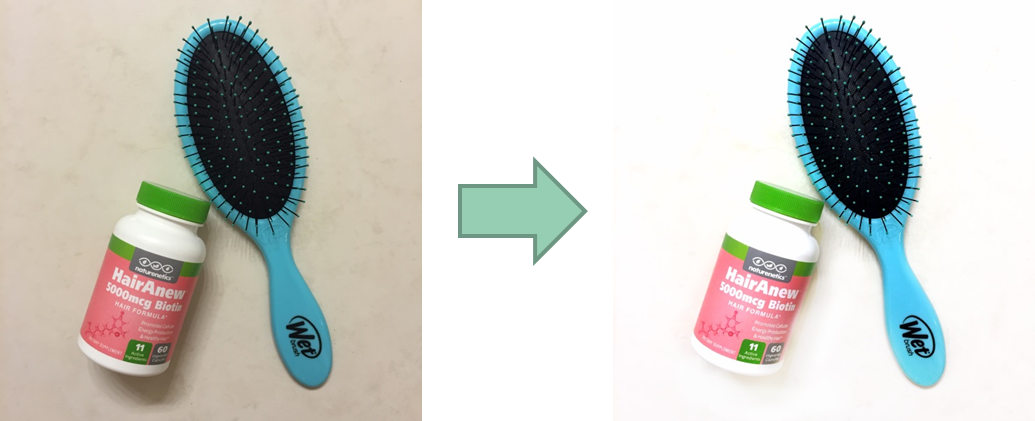 20 of My Favorite Free Stock Images
To start a blog you need images! I've included 20 of my favorite stock images for you to use right away.

Blog by Number ebook
The super popular Blog by Number ebook is included in the price of the course! Over 3,800 copies have been sold and the testimonials are amazing. It's a $17.99 value, FREE! Check it out here. (Already bought the book? Email me for a $18 off coupon)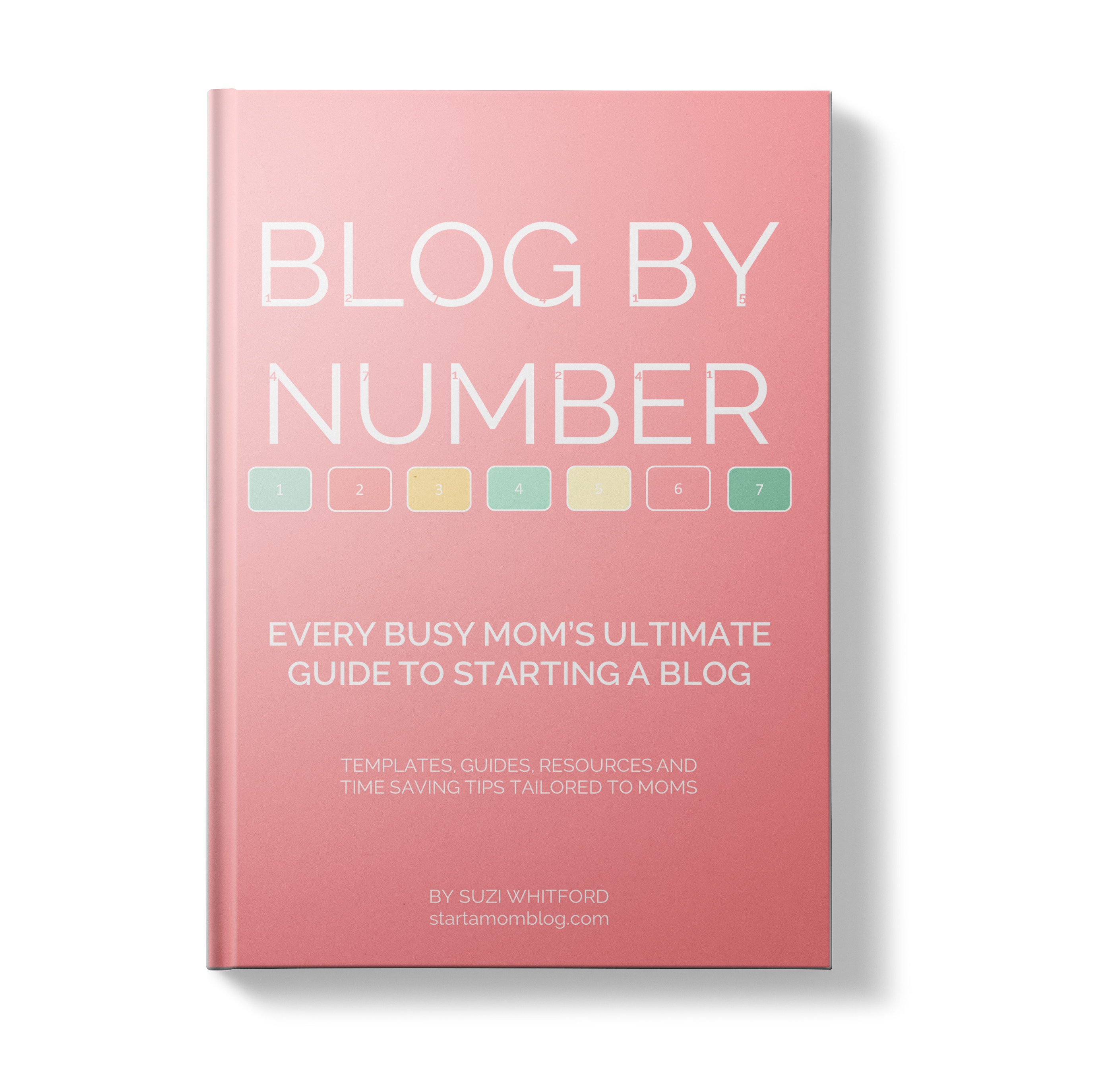 How to Make Money with a Blog
You will learn how blogs make money. And by the end of the course your first post will be able to bring in money for you.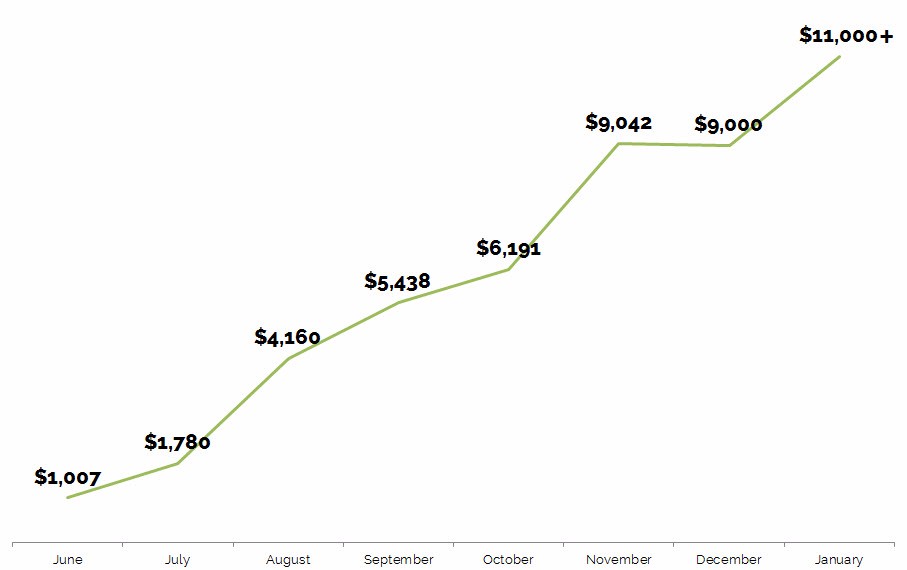 THE COMPLETE PACKAGE
VIDEO TUTORIALS + WORKSHEETS + EBOOK + STOCK IMAGES