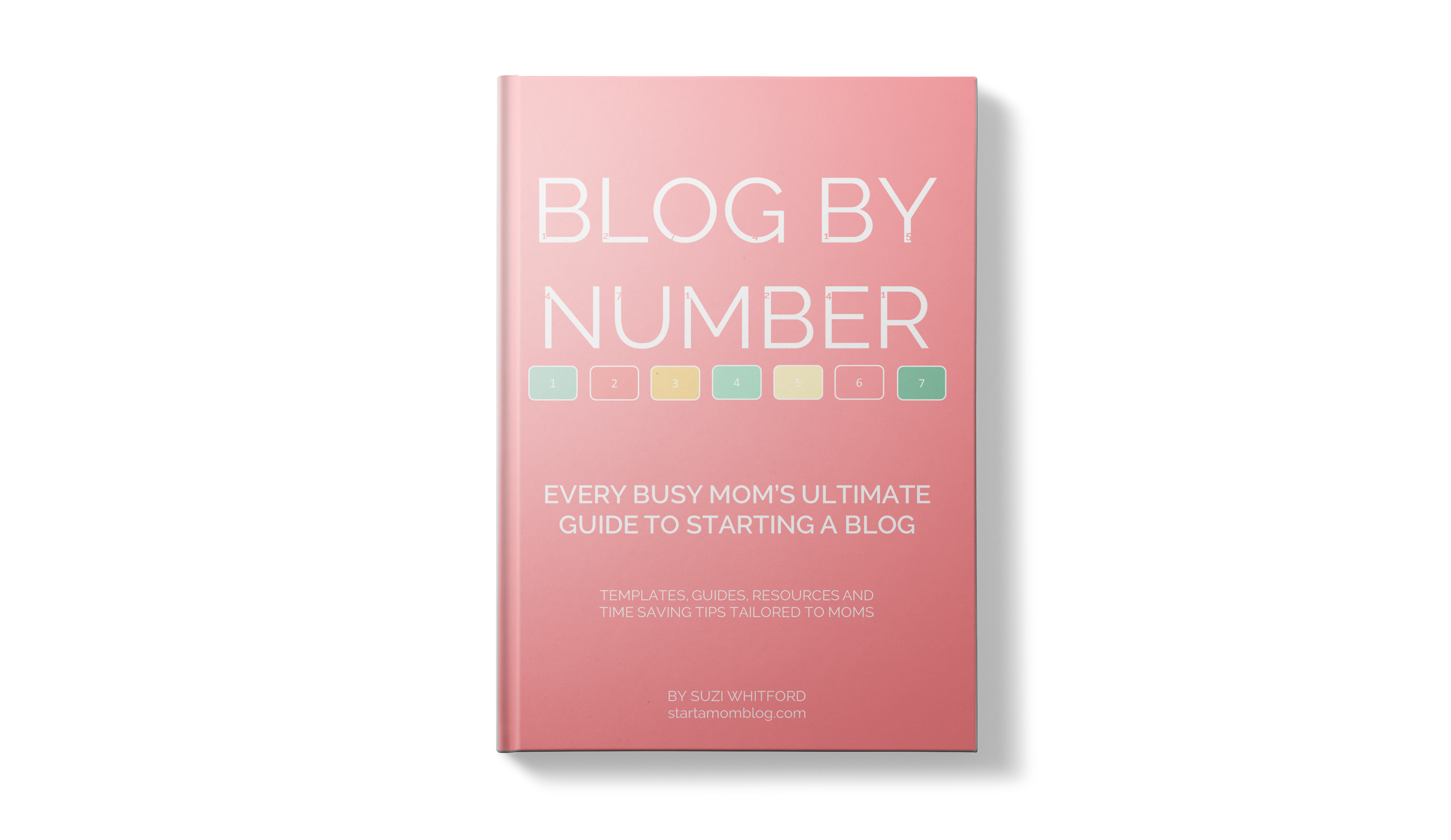 YOU CAN START A BLOG & MAKE MONEY FROM HOME SO THAT
…your spouse doesn't have to work such long hours, so that you can pay off debt and you can contribute to the family finances.
Whatever your reason, you can do this without losing sleep, or time with your children, or the fear of thinking you're not good enough or smart enough.
I'll be with you every step of the way.
I'm a stay at home mom of two young ones and I started my blog 3 weeks before the birth of my second baby. If I can do it, you can too!
FILL IN THE BLANK TEMPLATES
Templates included for blog posts, images and headlines. All you have to do is fill in the blanks!
'PAINT BY NUMBER' FOR BLOGGING
Think of this ebook as a 'paint by number' for blogging. A step by step guide with actionable steps and no fluff.
SUREFIRE WAYS TO GET TRAFFIC
50+ Facebook and Pinterest groups included to kick start your new blog's traffic.
HOW TO MAKE MONEY
Multiple ways to monetize your blog and tips how to make money from day 1.