The Blog by Number ebook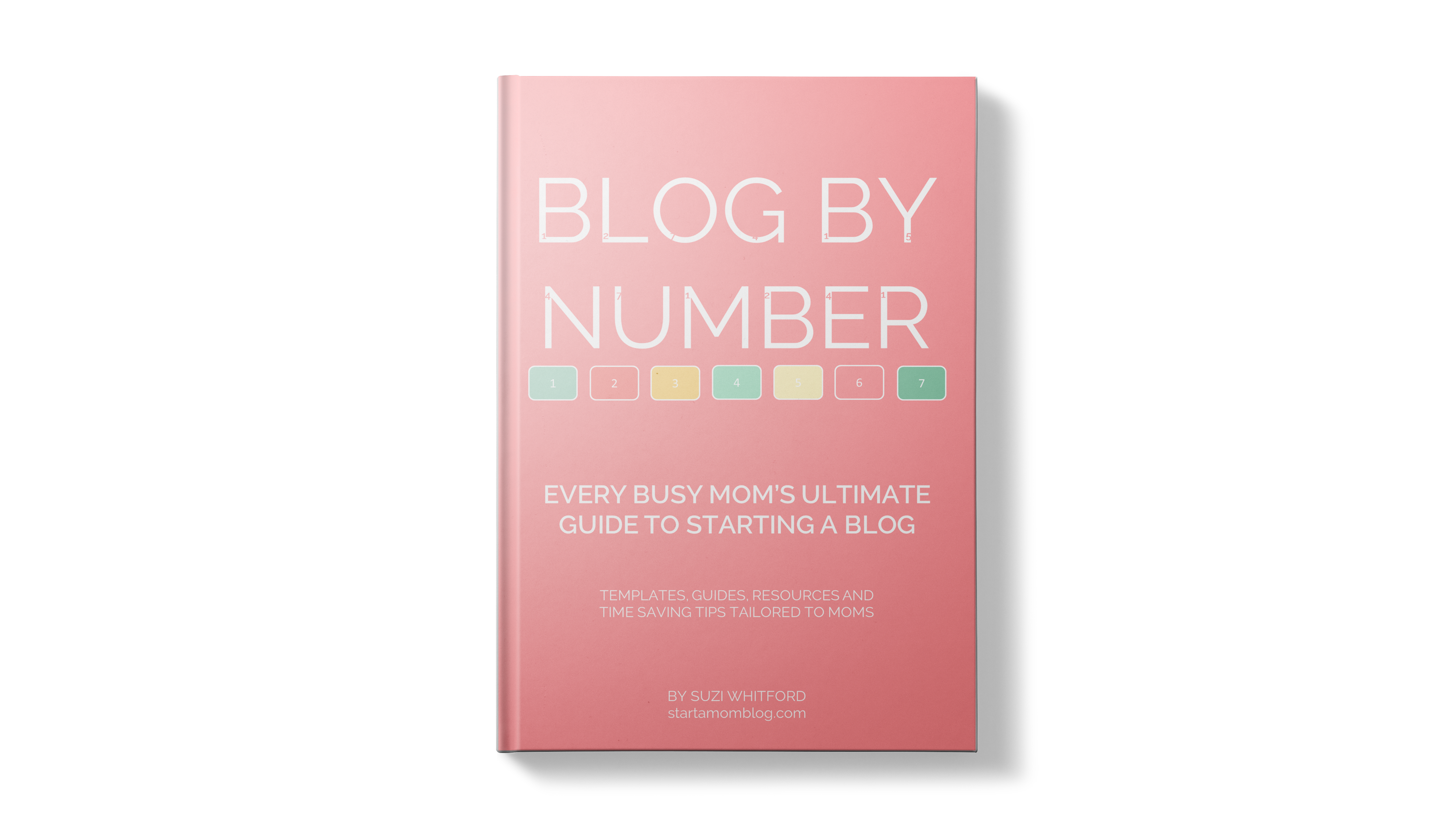 FILL IN THE BLANK TEMPLATES
Templates included for blog posts, images and headlines. All you have to do is fill in the blanks!
'PAINT BY NUMBER' FOR BLOGGING
Think of this ebook as a 'paint by number' for blogging. A step by step guide with actionable steps and no fluff.
SUREFIRE WAYS TO GET TRAFFIC
50+ Facebook and Pinterest groups included to kick start your new blog's traffic.
HOW TO MAKE MONEY
Multiple ways to monetize your blog and tips how to make money from day 1.
+ The bonus mini course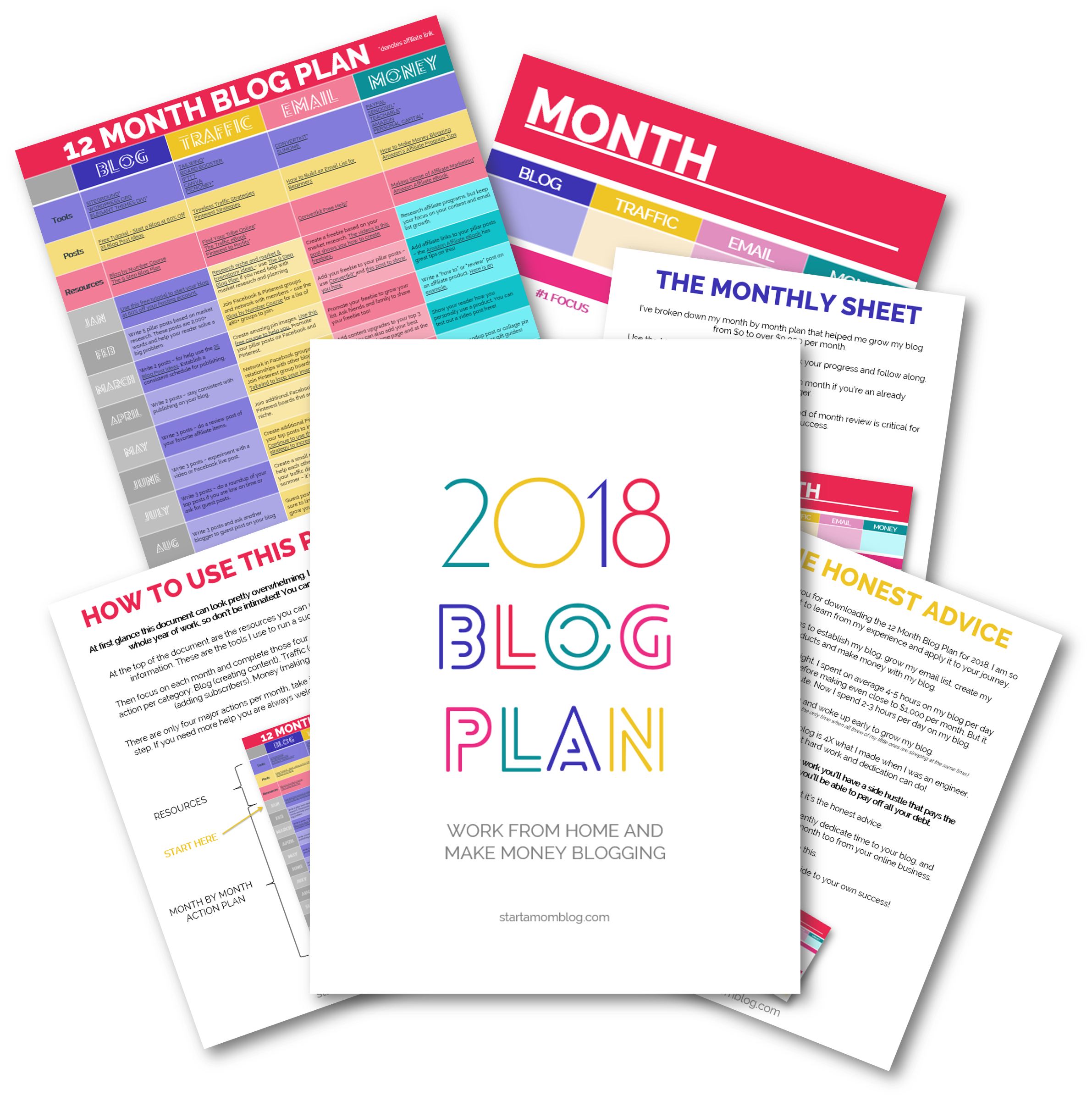 The Blog Plan Mini Course
The Blog Plan course will help you:
- Discover what type of blog YOU should start
- Get access to a successful step by step growth plan
- Learn how exactly blogs make money
- Establish a strong foundation for your blog
- Find out what to call your blog
- Stop feeling so confused and lost when it comes to starting your blog
- Grow your blog to a huge success.