>>>>>> CLICK HERE TO START A BLOG <<<<<<
Please use the link above when signing up to start your blog with SiteGround. It is my affiliate link and does not cost you anything extra, but gives me comission. I truly appreciate it so much!
Every blog needs a little bit of server space somewhere on the internet. And who provides amazing server space? SiteGround!
It costs under $4 a month to have your own dedicated server space for your website online. All the files and pictures you upload to your blog take space, and a host provides that space for you.
Please use the link above when signing up for your blog. It gives me a small commission and costs you nothing extra ;)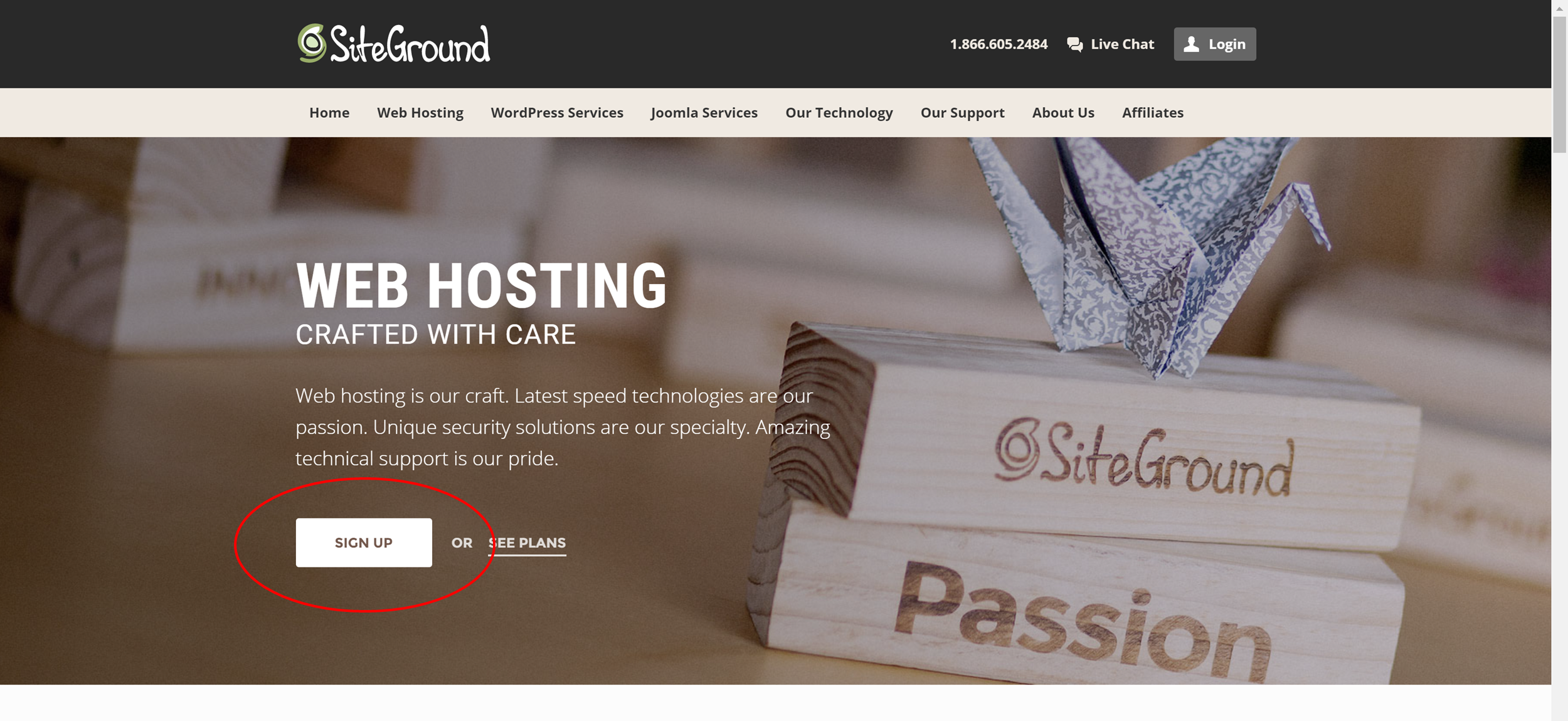 Choose a plan. I use and LOVE the GrowBig Plan. For a few dollars more per month I am able to host multiple blogs on one hosting account!
I actually have about 7 blogs that I've purchased and play with. It allows me to be creative and test things out on different blogs that I can't do on my main blog (startamomblog.com).

For many beginning bloggers it's hard to decide on a niche. And the GrowBig plan allows you to setup more than one website so you can test different niches as you are starting out.
I have a lifestyle blog, my business blog, my husbands blogs and a testing blog that I host on my GrowBig plan.
And bonus, I get super duper fast customer service as a client of the GrowBig plan. Like lightning fast! :)
It also makes your blogs load faster which gives you higher rankings in Google! Yeah baby! And lastly it has one year of free WildCard SSL which is extremely important for all online businesses. What it means is that it keeps your website more secure.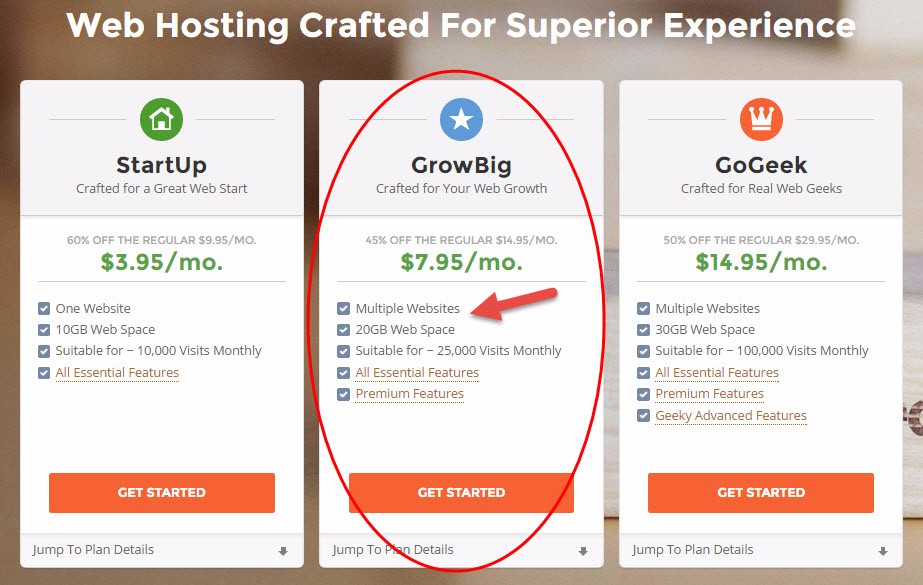 Input all of your information. You can decide if you want Domain Privacy and HackAlerting (I recommend it!). And for under $150 you have your own online business ready to grow! What other business is THAT cheap to start up?
Keep in mind that popular direct sales business can easily cost thousands of dollars to just sign up. With a blog you can create your own business for a super affordable price.

I'm very excited about this because I remember as a little girl working hard with my mom or aunt painting ceramic figurines and selling them at the local monthly craft fair. It took hours of work, inventory and money to make a few dollars once a month. We live in an amazing time today that you can make sales while you sleep. It's a great time to live in!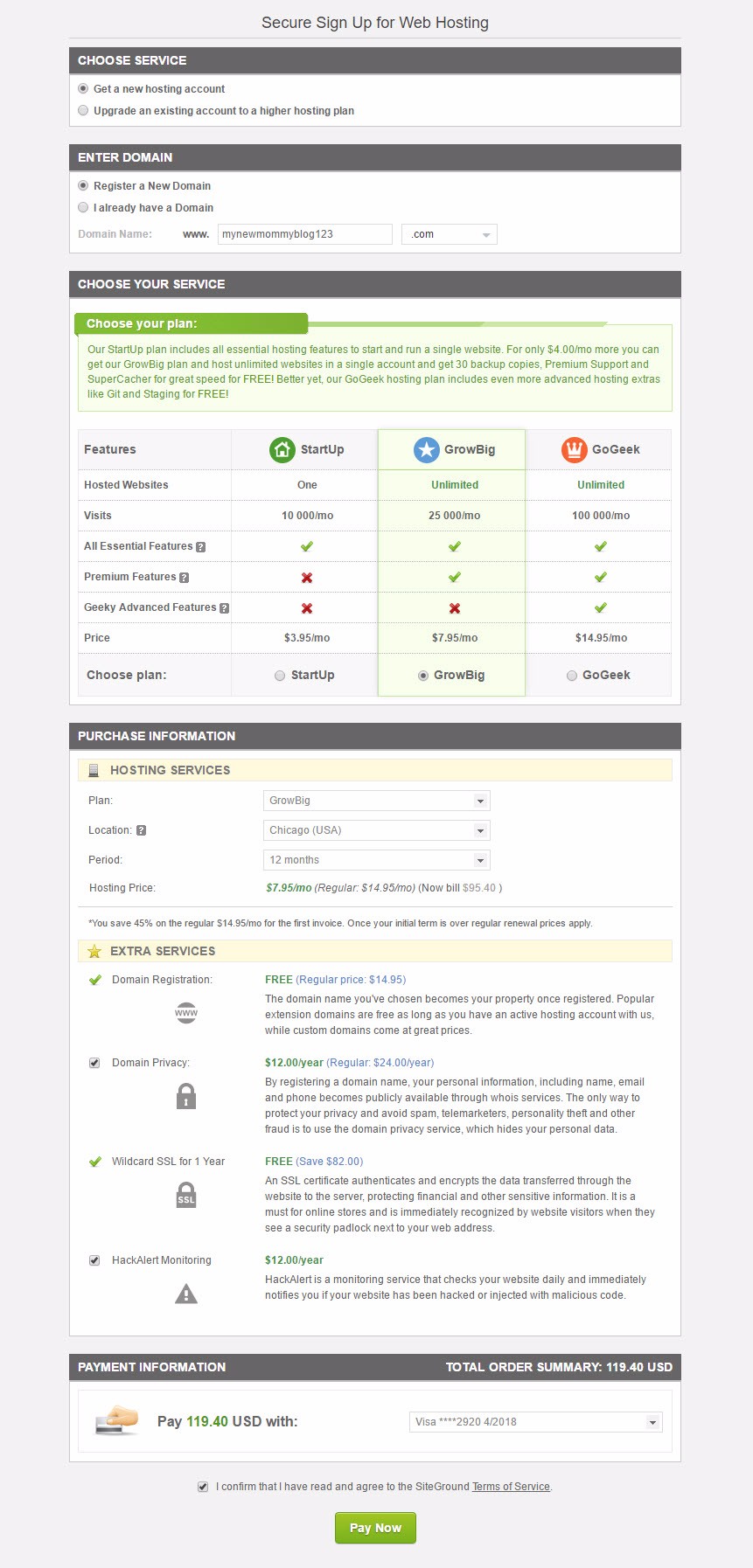 Install Wordpress on your blog with one click.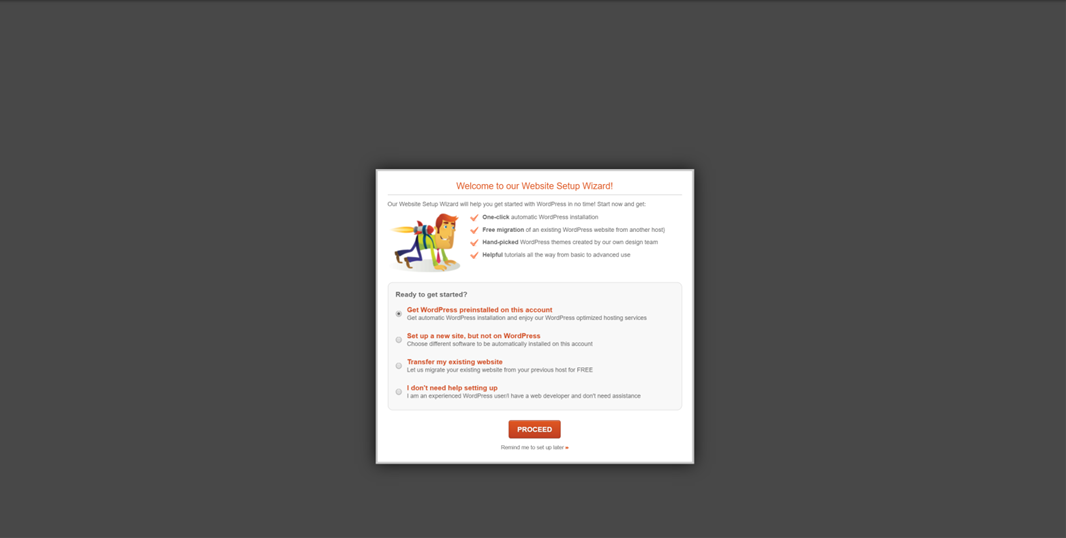 Congratulations! You have a blog :)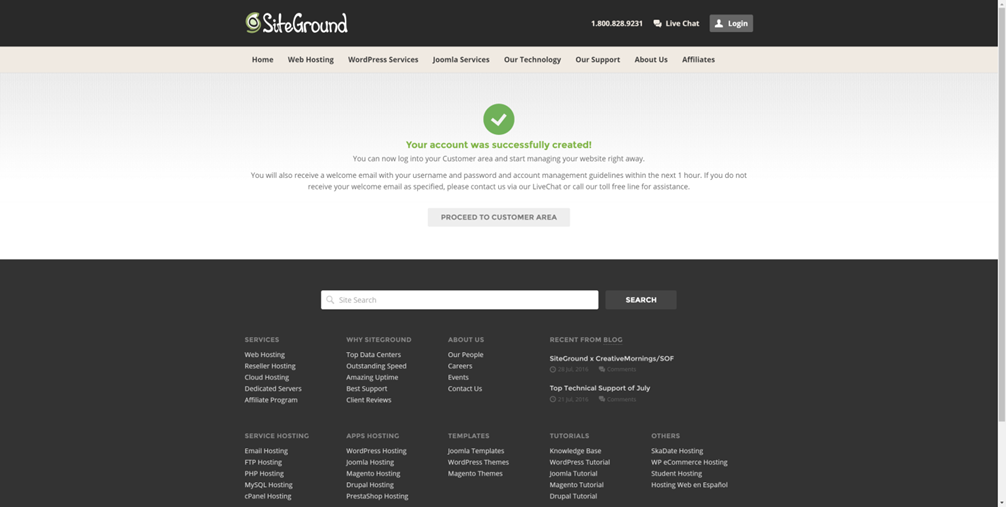 Log in to the backend of your blog.
Go to www.YOURDOMAIN.com/wp-admin